Watermarks are printed in new forms
In some cases, it may happen that one of the following watermarks is displayed in a new PDF Forms:
DEMO Version www.docu-track.com Tracker Software

PDF XChange Viwer Click to buy now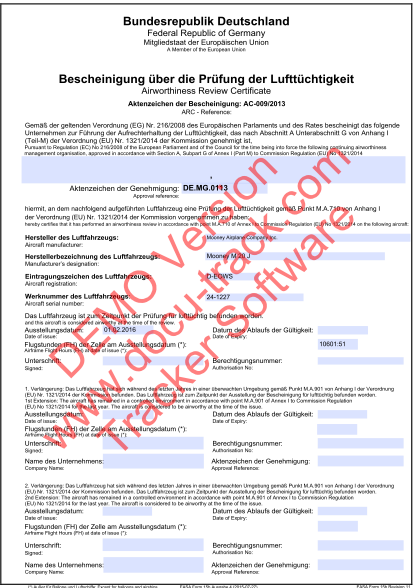 In these cases, additional software was installed that overwrote the valid registration information of ASA-AMOffice©
To remove those watermarks, continue as follows:
Scan your system for newly installed software that uses the PDFXChange Viewer Company "Tracker Software Products", and remove it.

Register the PDF viewer again. Download the file from the attachment and run this file with administrator privileges.
Attached files: